Point Loma Nazarene University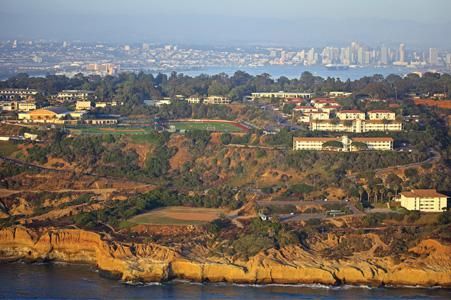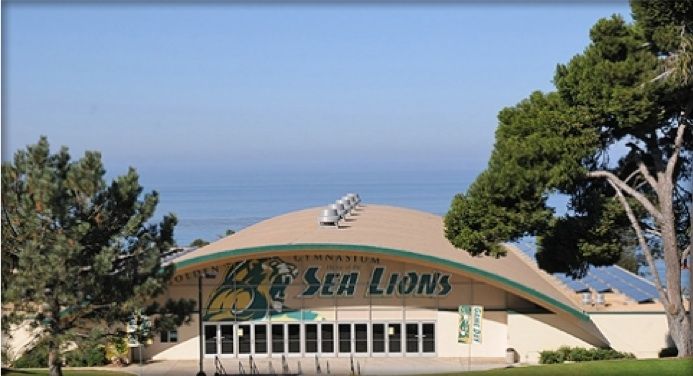 Point Loma Nazarene University is known for being forward-thinking. At PLNU, academics, faith, and community are all vital. Students benefit from this balanced approach to education and leave PLNU prepared to think, act, and contribute to the world.
PLNU offers more than 60 undergraduate areas of study and graduate program regional centers in Bakersfield, Mission Valley (San Diego), and the Inland Empire. Founded in 1902, PLNU serves more than 3,500 students.
Some stats-
University Profile
UNDERGRADUATE
• Enrollment: 2,417
• 61% women; 39% men
• 13:1 student to faculty ratio
• Average incoming GPA: 3.7
• Average SAT: 1129
• 35% of entering freshmen were in the top 10% of their high school classes
• PLNU students represent 40 states and 15 foreign countries
• 86% of students received financial aid for the 2007-08 academic year
• 64% four-year graduation rate and 73% six-year graduation rate
• 84% of freshmen return for their sophomore year
• 72% live on campus
• 2011-2012 Tuition: $26,50
College of Arts & Sciences Schools
• School of Theology & Christian Ministry Departments
• Art & Design
• Biology
• Chemistry
• History & Political Science
• Literature, Journalism & Modern Languages
• Mathematical, Information & Computer Sciences
• Music
• Physics & Engineering College of Social Sciences & Professional Studies
Schools
• Fermanian School of Business
• School of Education
• School of Nursing
Departments
• Communication & Theatre
• Family & Consumer Sciences
• Kinesiology
• Psychology
Sociology & Social Work
http://www.pointloma.edu/discover/about-plnu