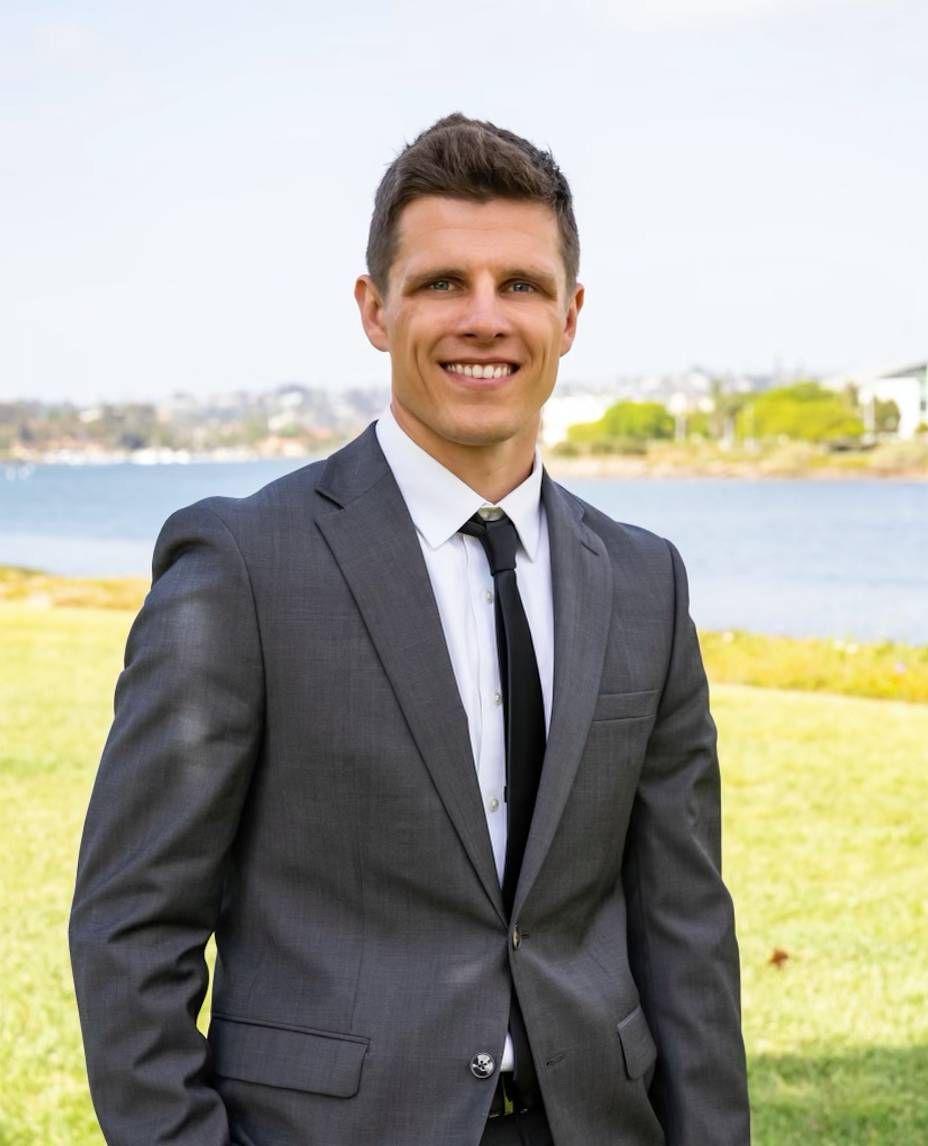 Jackson grew up in the Pacific NorthWest. After obtaining a Business Management degree at Point Loma Nazarene University, he graduated Summa Cum Laude. He fell in love with San Diego, and quickly learned how the city earned its moniker of "America's Finest City".

Starting out his career in Business Operations, Jackson learned vital skills and created invaluable partnerships. Understanding how a product flows from start to finish allows him a unique vantage point into how Real Estate operates.

Jackson utilizes new technologies and the power of social media to gain the upper hand when assisting you with your real estate needs. Feel free to reach out and schedule a rendezvous over a cup of coffee.