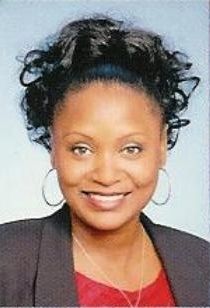 Having the right Realtor to guide you through the home buying process can make all the difference in the world, as even the most knowledgeable homebuyer or Seller can be overwhelmed by the Real Estate market. Before obtaining her Real Estate license, Stellita was in the Mortgage Lending world as processor and funder for 5 years followed by 3 years of experience as a loan officer.
Stellita has thoroughly enjoyed helping her clients buy and sell homes for nearly 8 years and has been fortunate to be able to build her client base primarily by referral and word of mouth. This has given her privilege of working with wonderful individuals and families who often become her personal friends as well as professional clients. Her clients know that she is always available to them, before, during, and long after any individual transaction. No matter the question or need, she will do all she can to find a solution that makes your transaction stress free.
Her objective is to earn the role as your Realtor, not just for one transaction, but for life. And she'll strive to do the same for your family members and friends, as well.