Technology Behind
​​​​​​​Sight-Unseen Home Purchases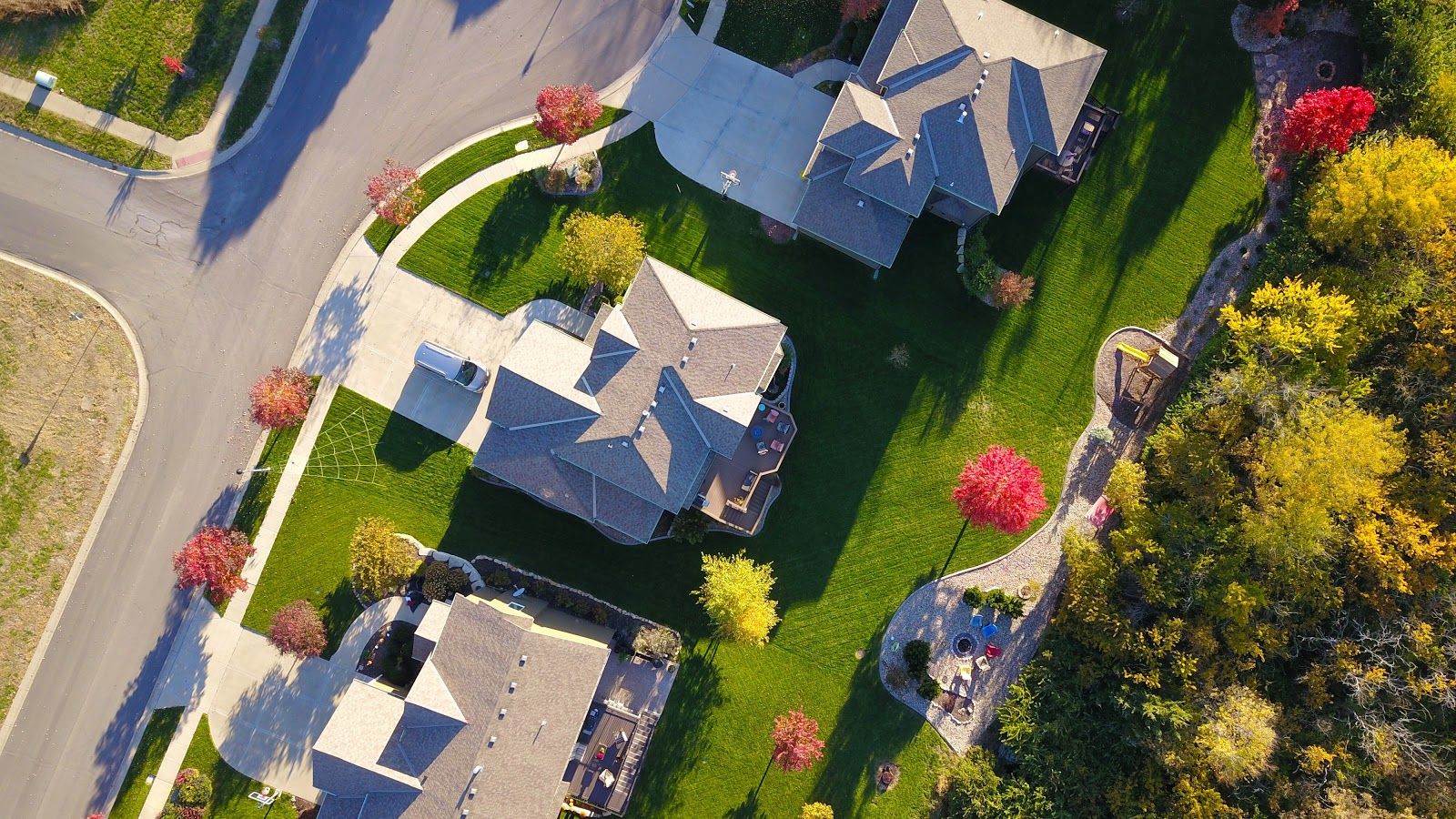 Before COVID-19, buying a house sight-unseen fell into the "last resort" category, and a showing with the agent was the unquestioned routine. Now everything has changed, and people have had to become open to new ways of doing most things, including selling their home. Fortunately, technology makes this brave new real estate world possible. Sellers and agents have many choices in how to virtually show a home to buyers while keeping everyone safe. Quality is key, and the quality technology is out there.
Photos, still an option, are limiting because they really cannot show the size of rooms, their relationship to one another in the layout, or the "flow" of the house. But if a seller is quarantining or simply uncomfortable having a professional enter, photography is the easiest option for DIY images. Your agent can advise on the best angles and strategies for staging, etc., but they should also have your work retouched by professional editors who specialize in listing photos.
DIYers who want to shoot phone video should first watch the best examples available, and watch some "How To" videos for tips. Ask your agent for advice about the route plan and how to move the phone. Practice and be patient. There are free and inexpensive apps for editing phone videos.
For sellers comfortable with professionals coming in, there are many high-tech options that create stunning interactive experiences and comprehensive views of the property. Savvy agents know these virtual experiences keep buyers' attention and allow the home to impress; with the same strategies as a showing, it's how virtual tours sell houses.
Many agents are using drones for visual images, so that buyers can see not only the interior space, but also various exterior views, the neighborhood, and the proximity to local destinations. A full virtual walk-through filmed by a professional is another option, the best substitute for the live, private showings and open house events that are no longer happening.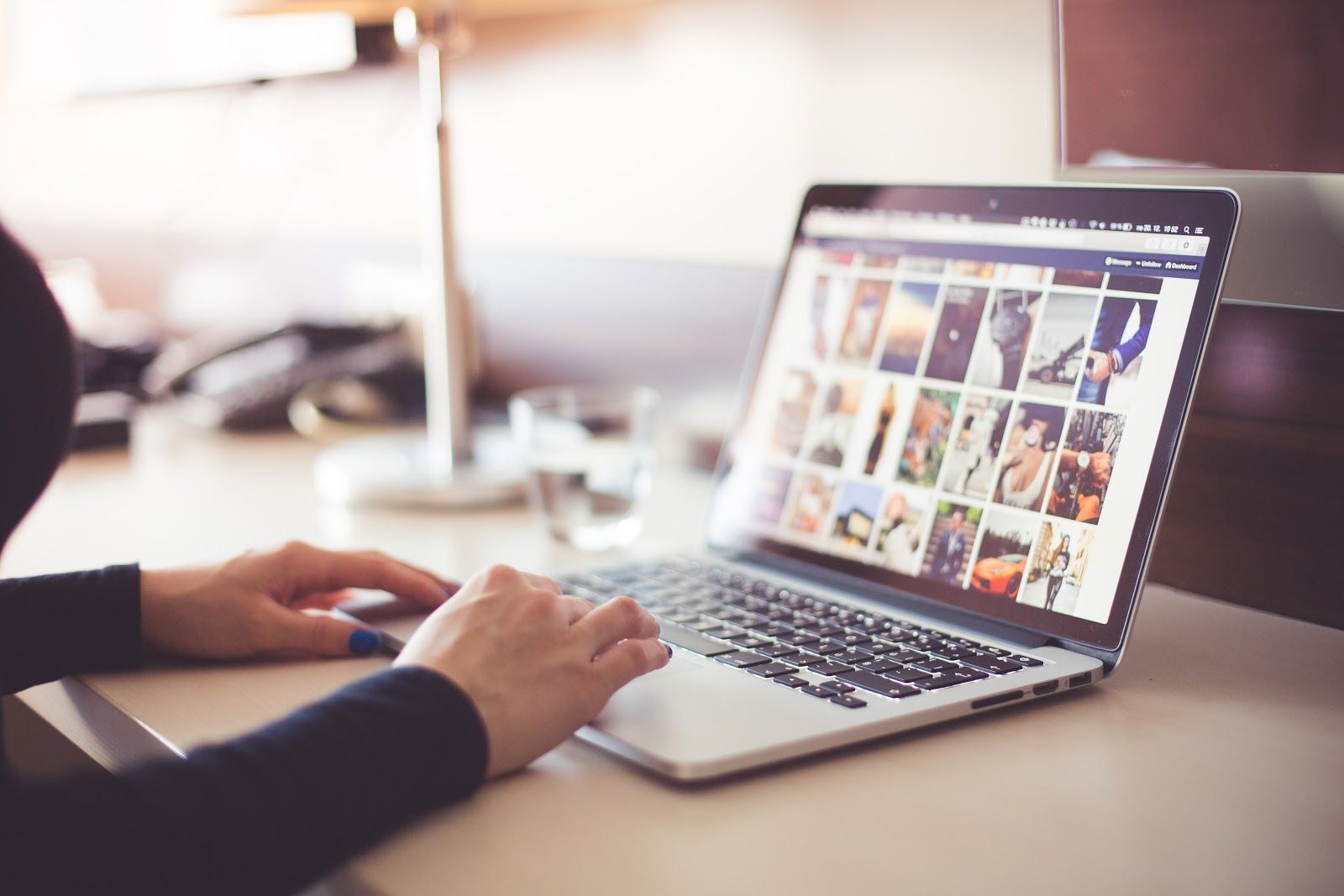 Using Facebook Watch Party can provide a virtual open house that many users can share live, able to "walk" with the agent and ask questions during the tour. Your agent can also capture images to create a 3D rendering of your house, which, for viewers, is like looking into a dollhouse model of your home that they can then enter to see realistic images and room flow. These 3D tours offer buyers an overall way to see layout and floor plans that are linked to specific room images.
30% of agents asked said they are seeing an increase in buyers purchasing sight-unseen, and it's no wonder. Right now, it can be the only way to safely and successfully market a home, but current technology makes interactive and immersive experiences for buyers that lead to closings.