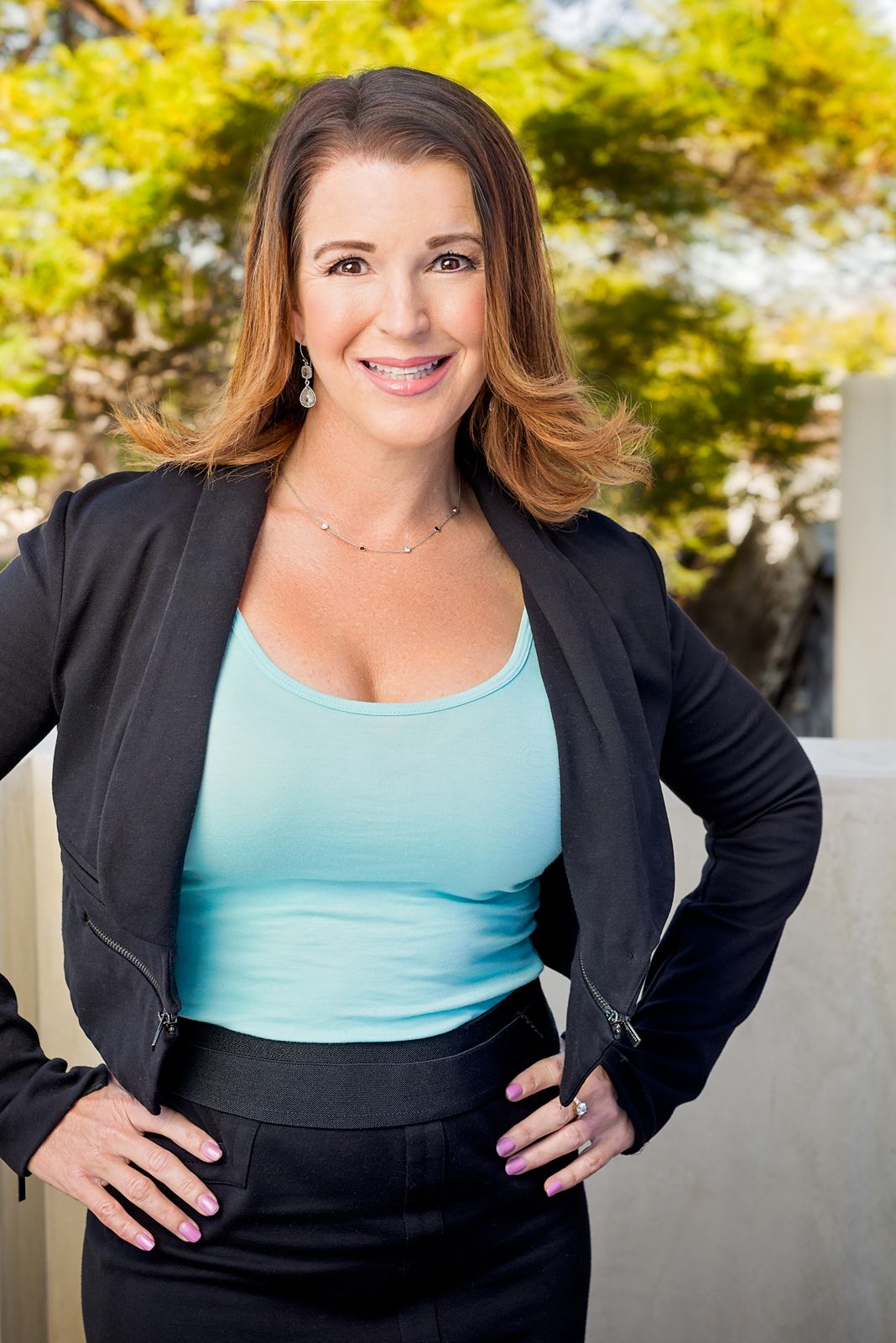 Polly Walshin
Owner / Broker

Mobile: (619) 804-8566
CalBRE# 01782038

I have an interior design and business admin. degree from The American College in Atlanta Ga. I used my expertise in this field to work for one of the nation's leading model home merchandising companies. I worked for Creative Design in Atlanta Ga. I designed and installed over 100 models with all custom and new home builders. This is where my passion for home design began. I use this keen eye for design to help my clients get their homes ready to sell. I love helping people find their dream home and forming a friendship for life.

I was married in my twenties and spent the next 10 years being a home maker and put my career on hold for my kids.

I went back to school and earned my real estate license, and I have been working in Real Estate since 2006. I have seen the market at its best and its worst, so I am familiar with all kinds of situations and can accurately advise my clients what is in the best interest. I am a firm believer in God and I know He directs all my steps including who I get the opportunity to work with. When the market crashed in 2007, I went back to school. I earned my masters in education with a CA teaching credential in P.E. I am passionate about children's health
and well being. As much as I enjoy teaching, working in Real Estate is my passion.

I believe that Real Estate is much more than simply buying or selling a home. A key element of Real Estate is developing relationships and building trust with clients. You will quickly realize you have gained a true friend! I understand how to listen. I also helped over 15 families last year when they thought foreclosure was imminent. I was able to get their Short Sale approved and thus helped them protect their credit. I also helped ease the transition for home owners that did loose their homes to foreclosure.