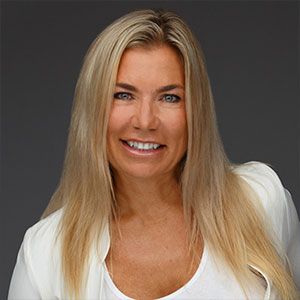 Erin Nelson
Realtor
Email: erin@erinnelsonrealestate.com
Mobile: 619-806-2138
CalBRE# 01995866
I am a fourth generation resident of Ocean Beach Point Loma. Having grown up here I am well acquainted with the area and its many micro communities. I have owned several properties and have had a prominent role in remodeling each one. I thoroughly enjoy remodeling and working with our Point Loma Contractors. Remodeling and construction has become a successful second language to me.
I'm not all business. I am an active member of the San Diego Yacht Club and the Kona Kai Club. My children began learning to race at SDYC's world renowned Jr Sailing center at the age of 6, and I continue to enjoy the club now that they are grown.
My membership with the Kona Kai Club is fairly new but I highly recommended it as well. It is perfectly located at the end of our beautiful Shelter Island. I enjoy all that our clubs have to offer including tennis and yachting and the many seasonal and patriotic activities.
I love working in real estate and helping people realize their dream of homeownership and I love taking an active participation in all that Point Loma has to offer.