Welcome to our site!
At Pacific Real Estate Center, we have been dedicated to serving our clients with our intimate knowledge of the San Diego Real Estate market since we opened our doors in November of 2010. Since then, we have consistently increased our local presence and exposure by putting ourselves at the cutting edge of both marketing and client service. We list some of Point Loma's most unique and exquisite homes, and our agents are well respected for their integrity and ethics throughout our Point Loma Real Estate Community and beyond.

We believe that in the ever changing and fast paced environment of Real Estate, the one constant is the need for the right agent by your side. An agent who understands that every home is unique, every seller's situation is different, and every transaction brings together a variety of personalities, issues and goals. Our agents understand that selling or buying a home can be a life changing experience, and therefore our approach is always tailored to our clients' unique circumstances, interests and motivation, making sure that at the very end all the pieces fit.

As different as one transaction is from the next, what remains unchanged is our main focus - to protect and promote the individual interests of every one of our clients.

If you are thinking of buying or selling a home, you've come to the right place.

Your team at Pacific Real Estate Center
Point Loma Communities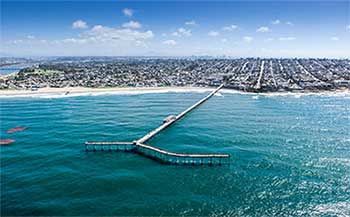 On Pt. Loma's west side is the Ocean Beach neighborhood, home to many activities such as sunbathing, surfing, fishing, sailing, shopping, and pier strolling - or in just a simple term: lots of fun in the sun!
Sunset Cliffs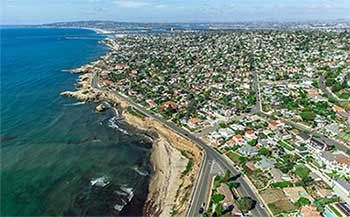 Sunset Cliffs lies south of Ocean Beach and actually has several beaches below. Named for its exquisite sunset vistas, Sunset Cliffs Park encompasses 68 acres of bluffs and walking paths high above the wide expanse of the Pacific Ocean.​
La Playa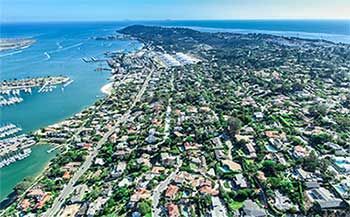 ​The charm of a city lies not only in its public buildings and attractions, but also in its residential areas. San Diego has many fine ones, each with its own special atmosphere. Just a few blocks from Shelter Island, you enter into an area called La Playa ("the beach")
Roseville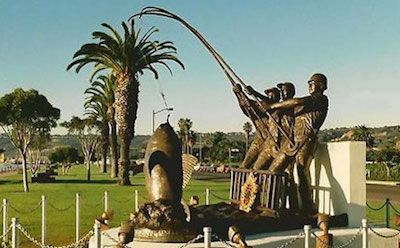 Roseville is the oldest settled part of Point Loma, and is named for its developer, San Diego pioneer Louis Rose. Rose bought the area in 1866, laid out streets, and built a wharf and a hotel. For a time, Roseville functioned as a separate city from San Diego.
Liberty Station​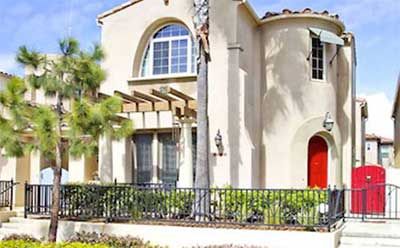 Liberty Station is a 361-acre project that involves the conversion of San Diego, California's former Naval Training Center into a mixed-use community that includes several distinct districts. Many of the individual structures are designated as historic by the city of San Diego.
Wooded Area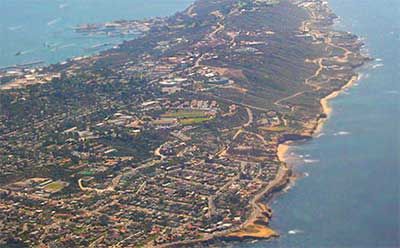 ​The Wooded Area is a neighborhood within the community of Point Loma, San Diego, California. It encompasses the hilltop area south of Talbot Street on both sides of Catalina Boulevard; the area west of Catalina is also referred to as the College Area. ​
Shelter Island​

Shelter Island is known as a destination for superyachts because it contains one of the few marinas in San Diego Bay with a deep enough harbor for these oversized vessels. The annual YachtFest, spotlighting superyachts, is held at Shelter Island Marina every September. The event also features mock gunbattles between two replicas of 19th century tall ships from theSan Diego Maritime Museum.​
Point Loma Heights​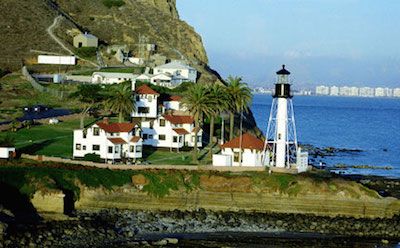 Point Loma Heights is centrally located on Point Loma so it is easy and quick to access all the surrounding neighborhoods, beach areas and great shopping and dining. With it's reasonable home prices and rents (for being in Point Loma), the area is popular with the military personnel, students, the beach crowd and many long term older residents that have resided here for many years.​
Loma Portal​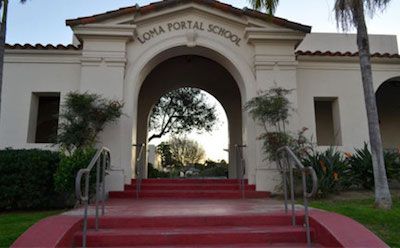 ​​Loma Portal is home to Point Loma High School, Dana Middle School, and several elementary schools. The neighborhood also includes the James Edgar and Jean Jessop Hervey Point Loma Branch Library, which opened in 2003, replacing a smaller public library. The area is primarily residential, with a business and retail center located on Voltaire Street.